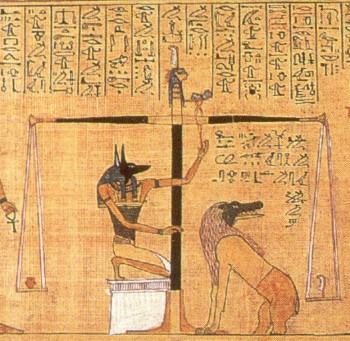 Those who work in the arts often have to choose between watching and creating.
I watch a wide variety of shows (magic, circus, theatre and more), which is an important part of being in touch with the artistic trends and communities that inspire me. And, of course, I try to plan as carefully as possible how to allocate time to watching important performances versus creating (writing, consulting, rehearsing, performing my own stuff). Screwups happen, however, and tonight I was forced to choose between going to a show that I'd already paid for and staying home to get some important creative work done. I hemmed and hawed up to the last minute. It pained me to realize that there was no way to give the ticket away, but I was also excited to put some time into a secret project.
Then, I realized that this was a psychological trap. As soon as I tossed the ticket into the recycling bin, I knew that I'd made the right decision. Tonight, I am creating instead of watching and I couldn't be happier.