At 12:30PM on October 20th, 1916, Houdini performed his suspended straitjacket escape on the streets of Toronto.* In 2016, we had the pleasure of working with Lucas Wilson who holds three Guinness world records for this escape. If you're in Canada (or know how to view out-of-country content), click on the image below to see a dramatic tribute to one of Houdini's signature stunts.
By the way, The fourth episode of the fictional TV show Houdini and Doyle airs tonight on FOX at 9/8c.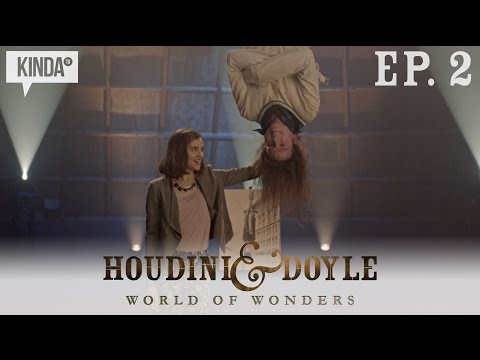 *I encourage you to read this entry from John Cox's stellar Houdini blog for some comic relief regarding the magician's 1916 performance.