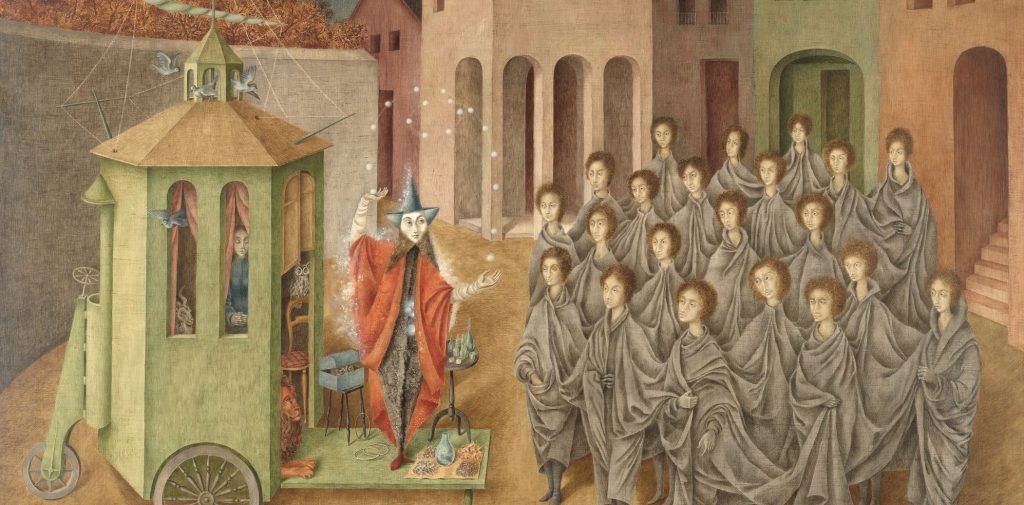 In just a couple weeks, I get to begin teaching what would have been a dream course for me when I was an undergraduate.
"Engl 398 — Magic Languages: Written, Oral and Visual Traditions of Conjuring" is open for registration at Concordia University's department of English.
This special topics course examines how individuals express and experience magic through various storytelling media. Texts related to conjuring by Reginald Scot, Shakespeare, Jean-Eugène Robert-Houdin, Adelaide Herrmann, Jorge Luis Borges and others will be explored with conceptual tools from theories of adaptation, postcolonialism, cinema studies and performance studies. A special emphasis will be placed on the so-called Golden Age of stage conjuring in the West (1880-1930) and how scientific technologies, exoticism, and colonialism from that period are at once present and questioned by contemporary performance today.
I've spent over 100 hours designing this course, curating its reading list, and confirming the participation of experts from diverse fields related to everything from 16th- to 21st-century magic. I cannot wait to see how Concordia students engage with this material and respond to it with their own voices. If you know anyone who should be in this course, please share this post with them.