The first busy weeks of September have begun, but I'm often still thinking about the wonderful research trip I had in France from August 21st to September 4th. It was so inspiring that I'll be making a few posts this month to share what I learned in Cerisy-la-Salle, Châlons-en-Champagne, and Paris.
First, I'd like to thank Jean-Marc Larrue, Giusy Pisano, and Frank Kessler for their kind invitation to spend nearly a whole week sharing academic magic research at the historic chateau of Cerisy-la-Salle, France. What a place to write and think! Their research group — The Deceptive Arts — is filled with historians from a variety of disciplines and countries who are working on magic as either a performing art or a cultural concept.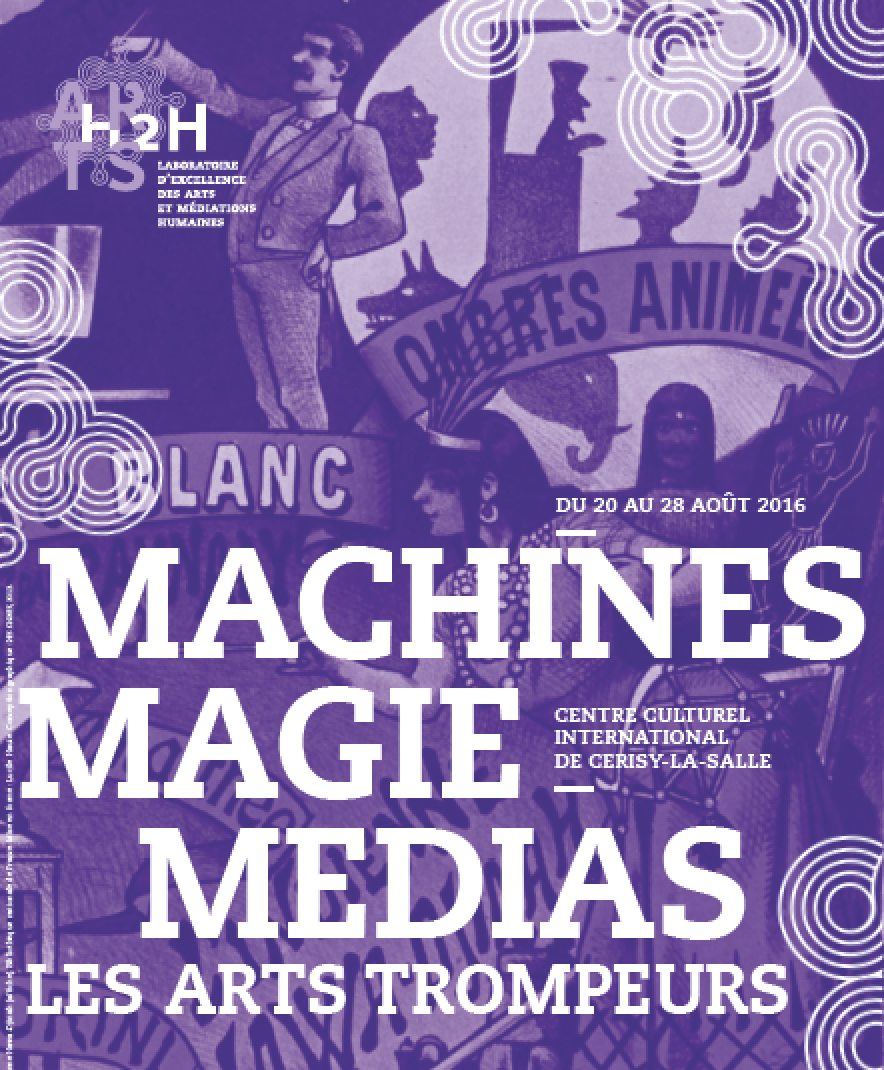 I gathered a wealth of new information from these fascinating people. All of our papers will be published in French and our oral presentations were recorded by the Centre culturel international de Cerisy-la-Salle. All quite exciting for a longtime francophile like myself.