@Sebatien Normand
I'd dreamed of visiting this French circus school for four years to learn more about its magie nouvelle ("new magic") programme. Earlier this month, I finally got my chance. Its name translates to the National Centre for the Circus Arts, but I'll use its native acronym here and just call it the CNAC, Châlons-en-Champagne. The CNAC is one of the world's few state-funded circus schools from which students graduate with a diploma in the circus arts. It is the only school I know, which uses government funding to offer a one-year certification program in "new magic" — an interdisciplinary hybrid of traditional magic techniques and contemporary circus. What's even more impressive is that a few years ago the CNAC turned military funding into circus funding — by reallocating a windfall of euros previously used for armaments to fund a huge expansion of its circus arts buildings. This transformation of arms into arts is beautiful. Maybe instead of shooting one another we should be performing for one another?
You can see many stunning photos of the 2015 expansion in a French architecture article here. Below are some of my snapshots of the CNAC library and la boite noire, "the black box."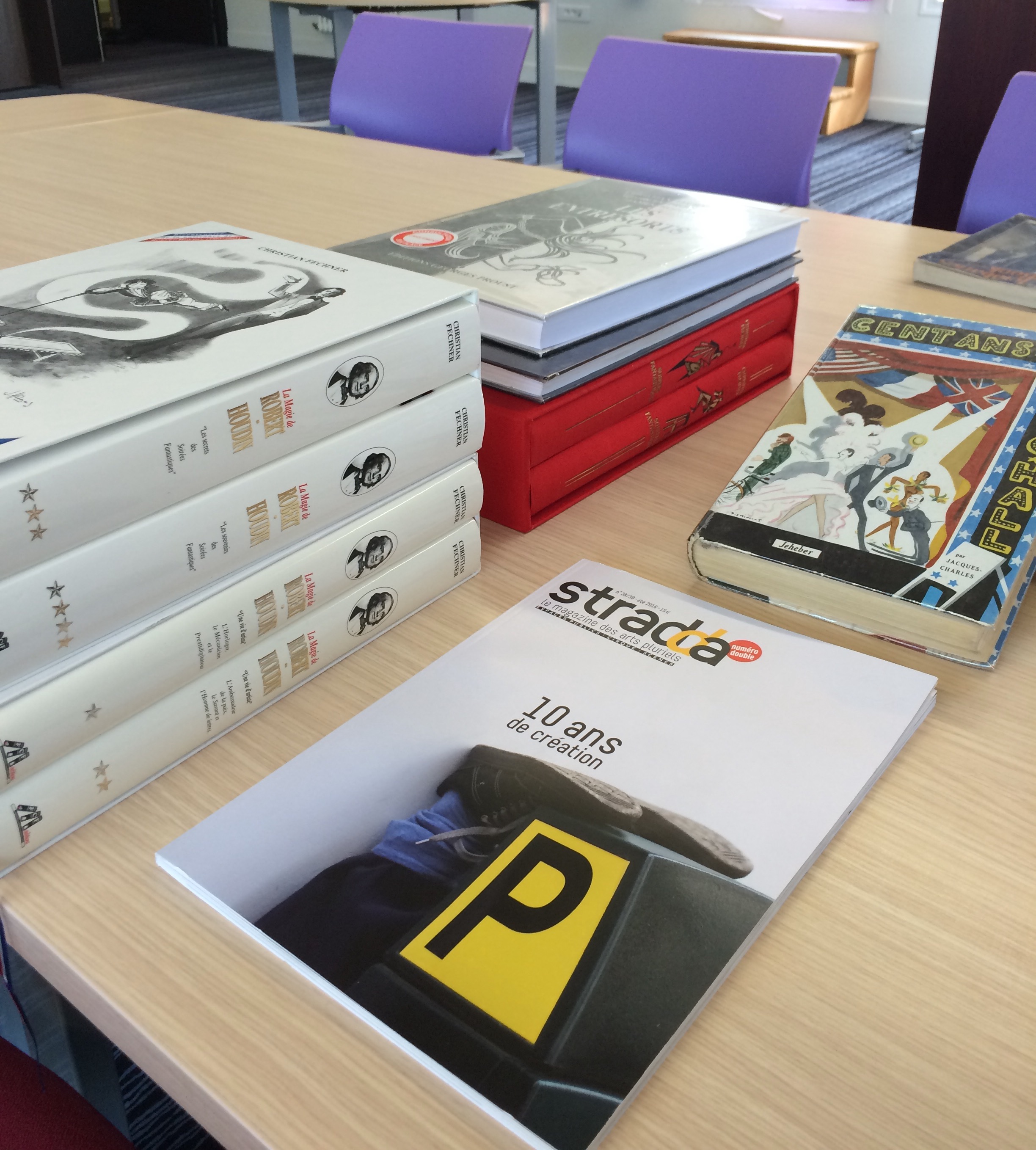 I would like to thank Gérard Fasoli, Cyril Thomas, Barbara Appert-Raulin, Jeanne Vasseur, and the entire CNAC team for being wonderful hosts during my research visit. I would also like to thank Patrice Aubertin and the National Circus School (NCS henceforth) of Montreal for making this research trip possible. The CNAC library contains over 300 magic texts, including rare, French-language and magie nouvelle items that are hard to find elsewhere. I spent three days reading, watching and taking as many notes as I could onsite. My final treat was a peek inside the black box magie nouvelle creation space: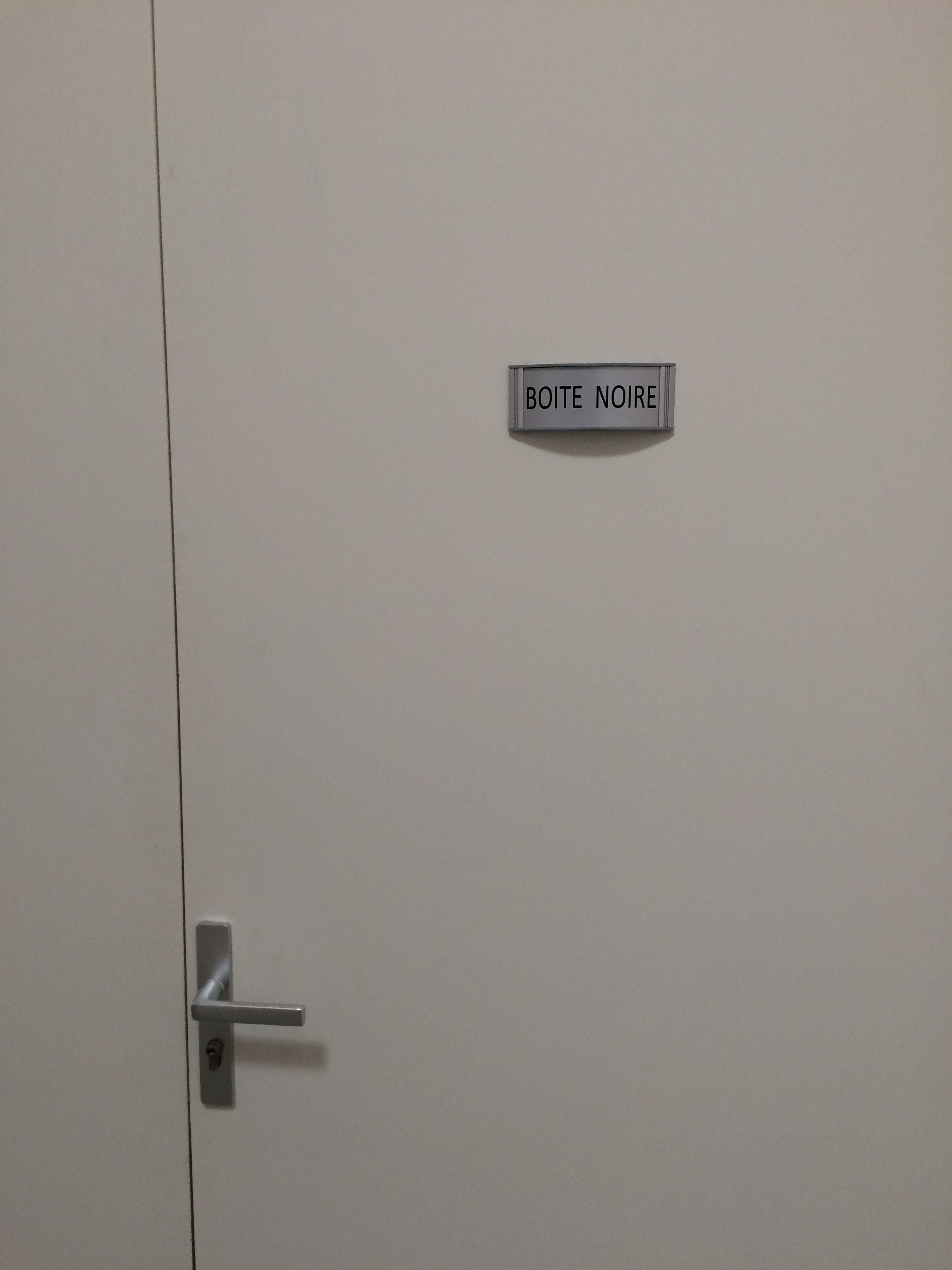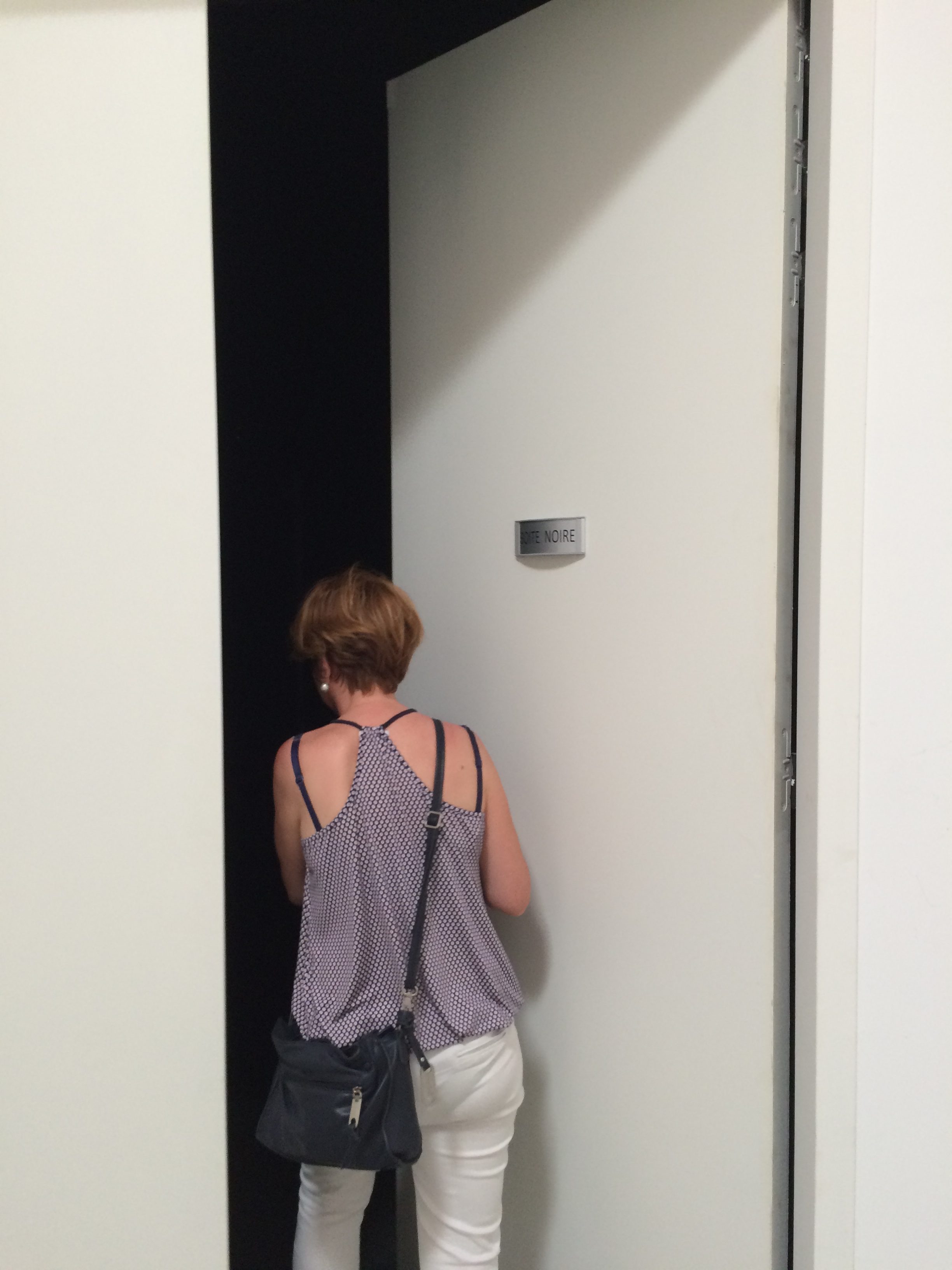 As Gordon Bean and Bill Goodwin once wrote: "No door is as fascinating as the locked one."I can't tell you exactly what's inside, but I will say that it's a collection of very exciting research and development tools. The future of magic and circus experiments is bright thanks to schools like the CNAC and the NCS in Montreal.