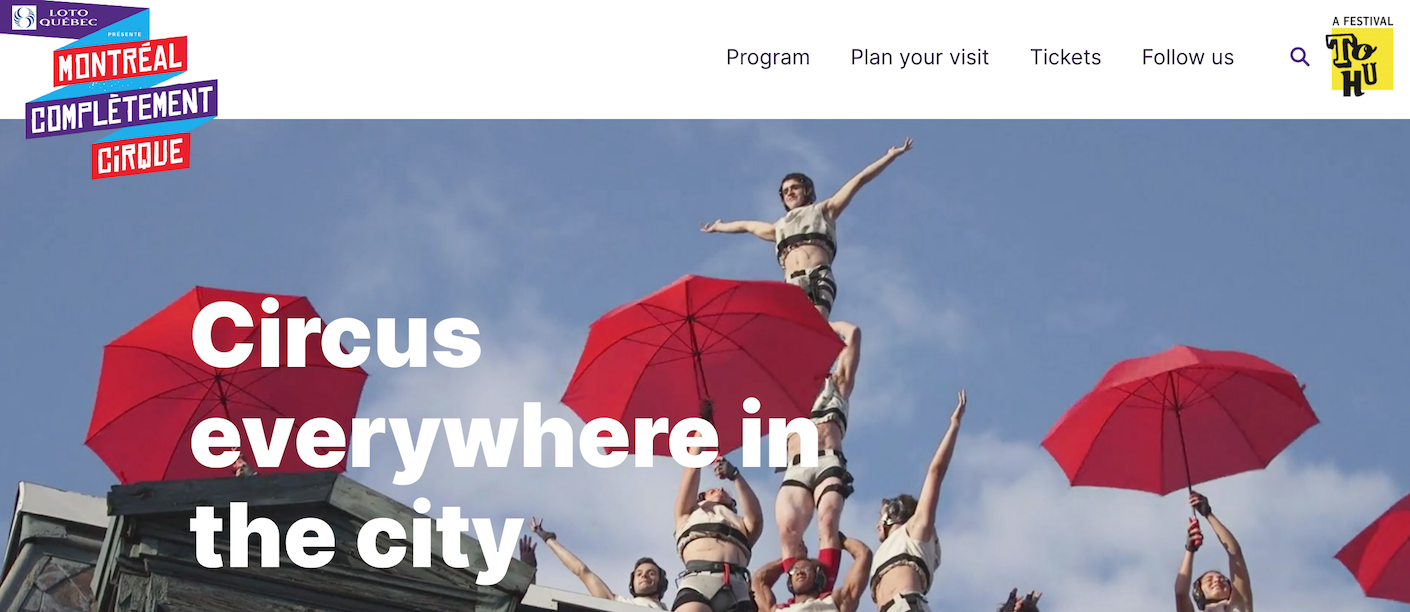 The spectacular Montreal Completement Cirque festival is on from July 3-14. I'm thrilled to be performing strolling magic and little street shows on Rue St.Denis at 6PM and 7PM on July 4, 6, 7, 13 and 14. This is part of the free programming of shows that the festival and its partners provide to Montrealers every year. Click the above photo or this link for more information about the fest and all of its indoor and outdoor shows. I don't have specific locations to share with you, but I won't be far from the excellent Terrasse Completement Cirque.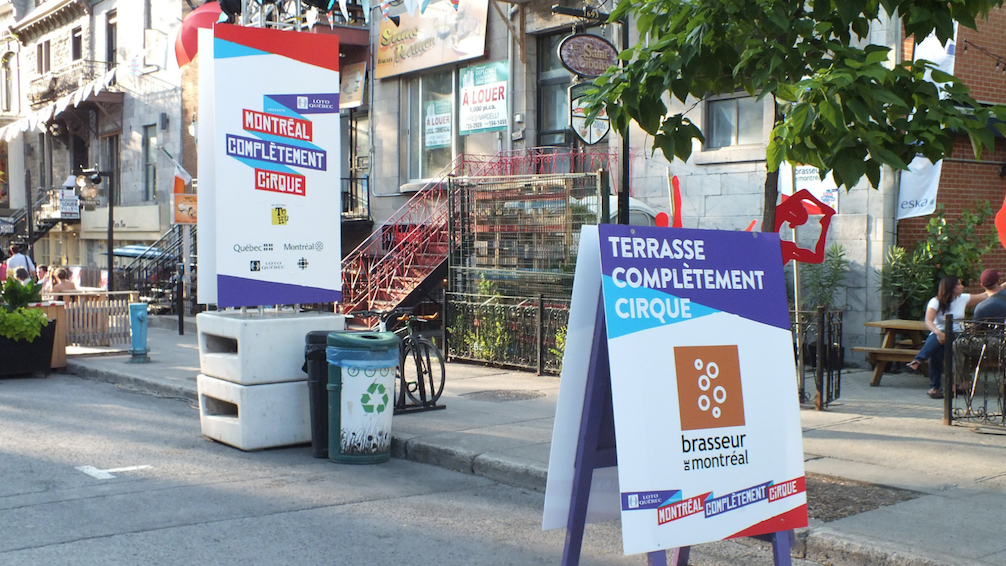 This year includes the premiere of a new interdisciplinary circus show that incorporates the discipline of magic. I look forward to seeing À Deux Roues, La Vie! / Life Cycle by Guillaume Doin, DynamO Theatre, and Yves Simard, which combines magic, acrobatic bicycle, physical theatre and more: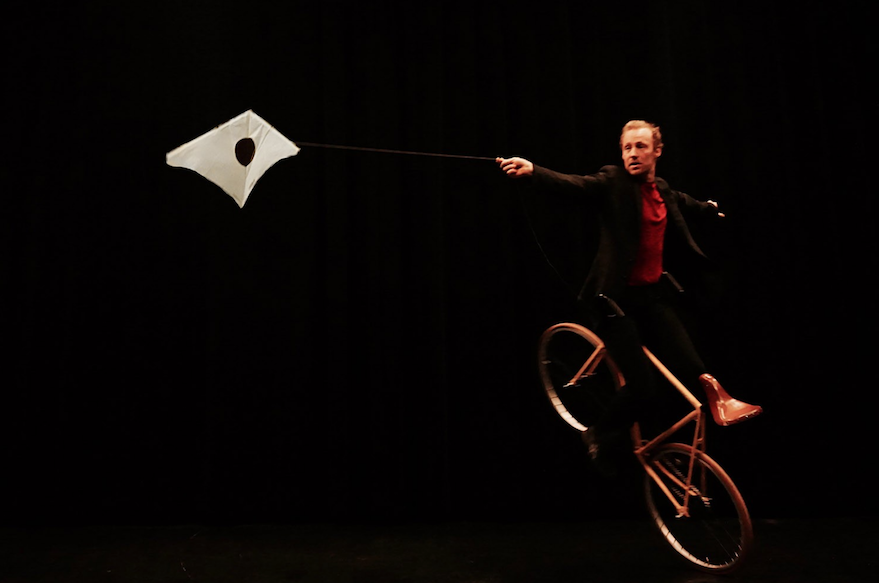 After seeing them in person this week, I also recommend Gandini Juggling's show Spring (only two shows left) and Les 7 Doigts's daringly intermedial show Bosch Dreams.