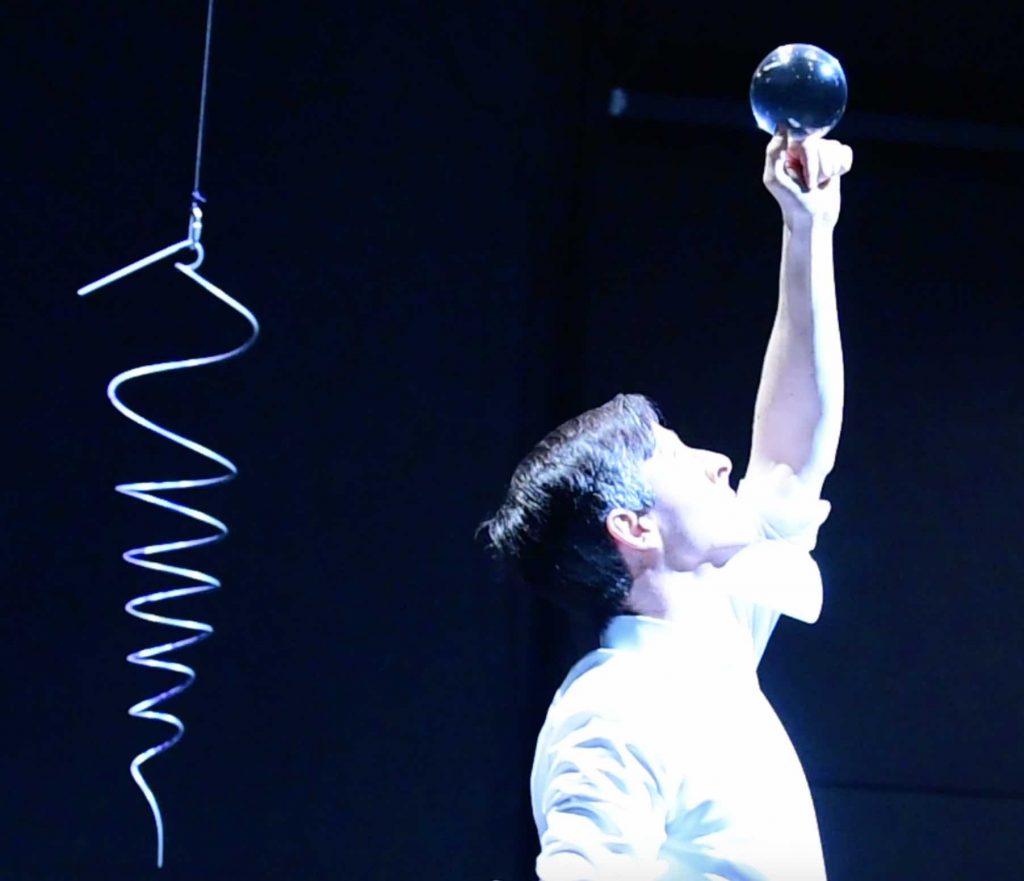 Do you love optical illusions? Are you a maker, artist, hobbyist or performer? I'm excited to be teaching an in-person magic design workshop in Sebastopol, California, on August 13, 2022 at Chimera makerspace:
I'll be sharing tips, tricks and resources that I've used to make magic prototypes for Cirque du Soleil, an illusion installation for Burning Man, and other art that has allowed me to travel the world.
Click here to reserve your spot
This workshop is limited to 10 participants to ensure quality, hands-on instruction and a safe environment.